Events
Immanuel Lutheran Church Summer Picnic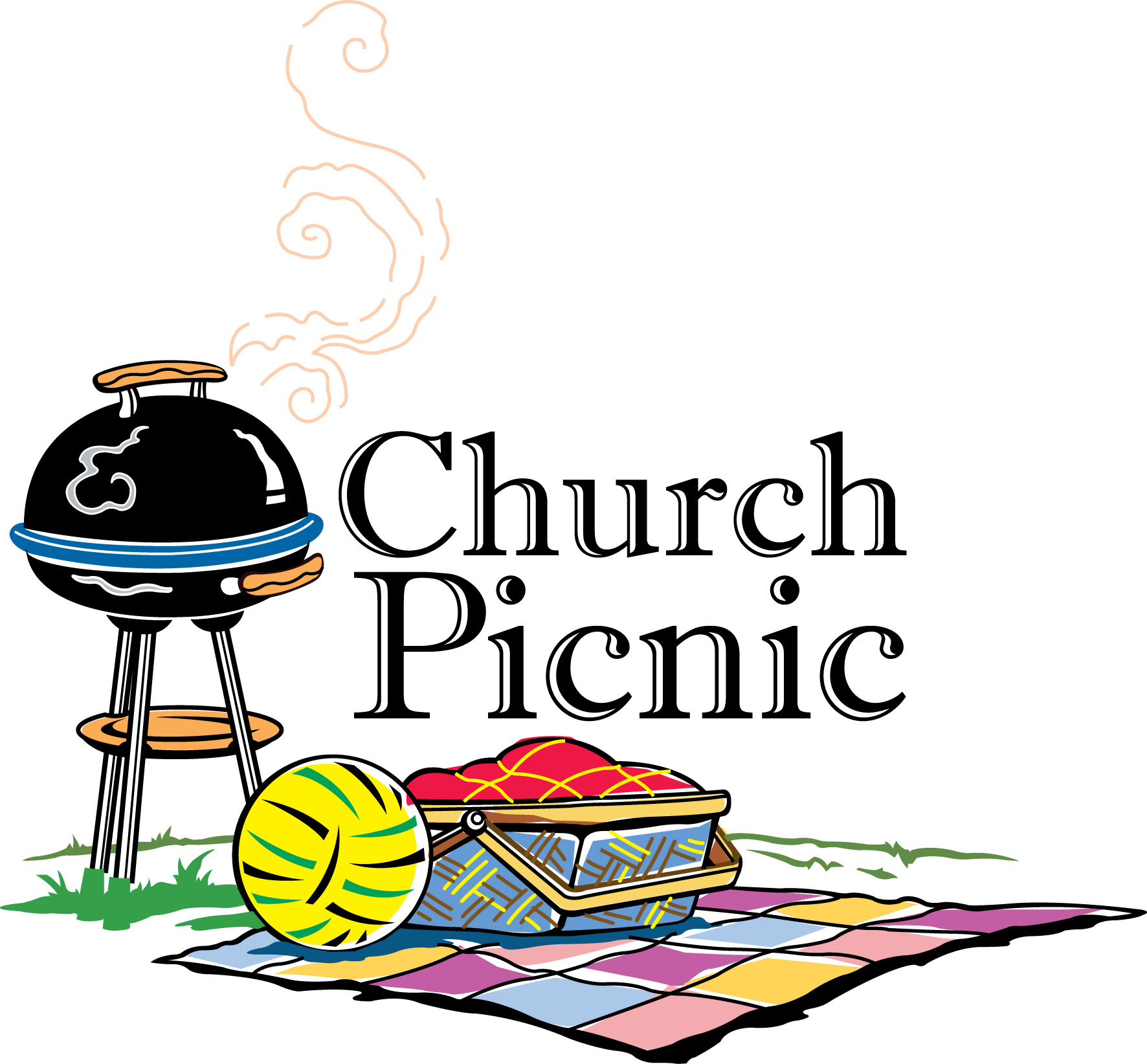 This year's annual church picnic will take place on Sunday, August 12th from 3:00 p.m. - 7:00 p.m. at Kinsmen Lake, located in Quarry Park in Stonewall, MB. Hot dogs with fixings, as well as drinks, plates, cutlery and napkins will be provided.
Please use the signup sheets in the narthex to indicate how many from your family will be attending, as well as if you will be bringing a salad or dessert to share. Printed maps to Quarry Park are available in the narthex as well.
Volunteers are also needed for setup and cleanup. If you're able to help out, please let Karl know.
A final count is needed by the August 5th service. If we do not have at least 30 people interested in attending at this time, the picnic unfortunately will be cancelled.
We hope to see you there!