Events
Sunday School starts for 2017-18!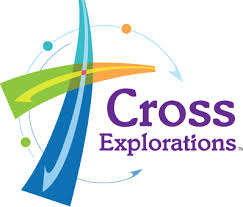 The Sunday School start date for this year is September 10th. It's not too late to join! Please see Tanya after the worship service for more information.
&nbsp
&nbsp
Sunday, October 29th, 2017: 500th Anniversary of the Reformation and 125th Anniversary of Immanuel Lutheran Church
Join us in celebrating God's faithfulness to His people during our anniversary worship service and dinner. Check your mailbox for your invitation with complete details!
{C}