Adults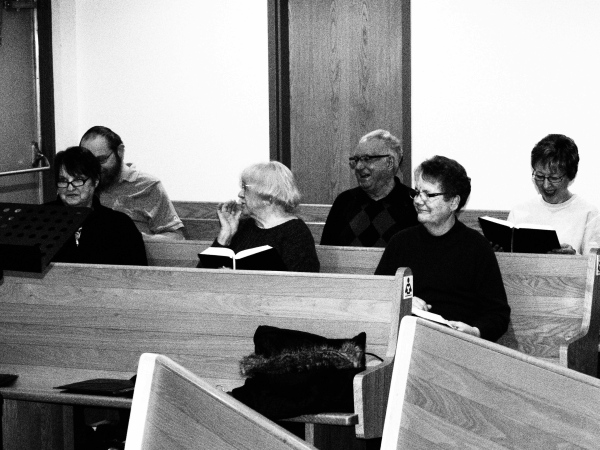 Bible Study
Regular bible study takes place after 10:00 a.m. worship service each Sunday in the Immanuel narthex.

Choir
Immanuel has a choir group that practices every Wednesday evening.

Lutheran Women's Missionary League Canada (LWML-C)
The LWML promotes Christian ministry both at home and abroad through projects supported by their Mite Box offerings for important areas of service. The LWML meets on the Fourth Tuesday of each month at 7:00 pm.

Social Ministry Activities
Immanuel Lutheran Church has a very active social ministry group. This group organizes many activities, from card making to organizing baby showers.